explore your options

save time & money
Get free quotes
Compare plans
Get covered
Click on Your State to Get Free Quotes
Why short term plans?
Being without health insurance, even for a short period, can be very risky. You'd be risking your body and financial future if an unexpected injury were to occur while without coverage. Short-term plans can provide catastrophe coverage while you're looking for a longer term plan. Short-term plans are meant to be that stop-gap to provide temporary coverage in case disaster strikes.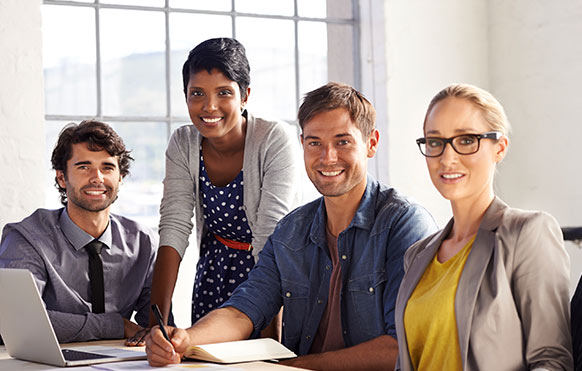 ---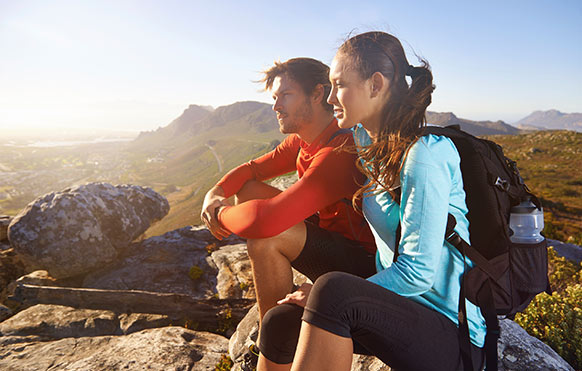 Adventurous Young Adults
Young adults are very likely to be at a crossroads in their life. Graduating from college, looking for work, or just being too old to be covered under your parents insurance can all cause you to lose health insurance coverage so make sure you have a safety net in place. Young adults are prone to seek adventure whether it be moving to a new city, searching for a new line of work, or picking up a new hobby like hiking. During this time, anything can happen and it's best to be prepared.